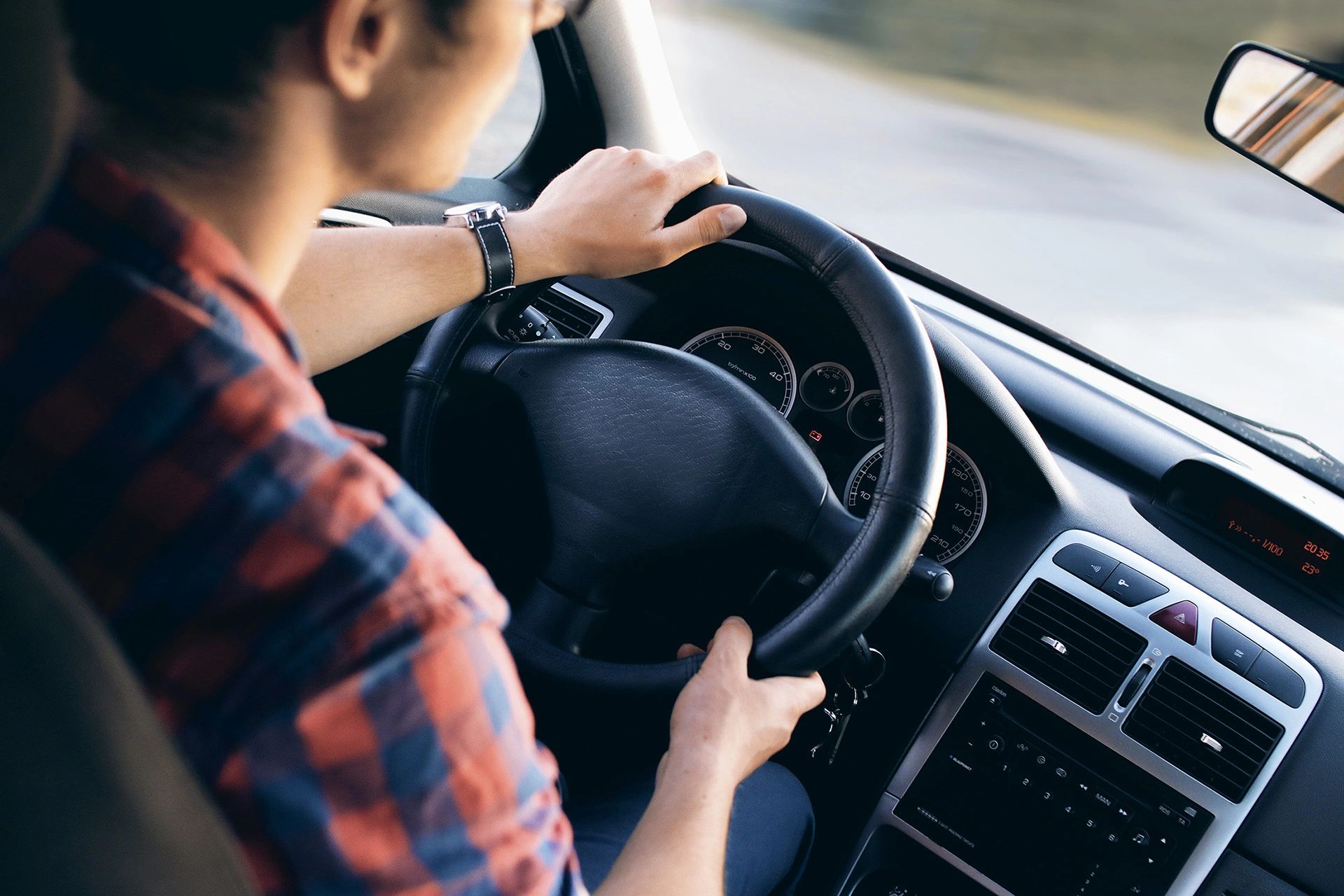 Providing Peace of Mind
to Your Daily Commute
We proudly offer personal and commercial auto insurance throughout the state of New York. We offer our clients personal and commercial auto policies which afford the best protection and come at the best possible price.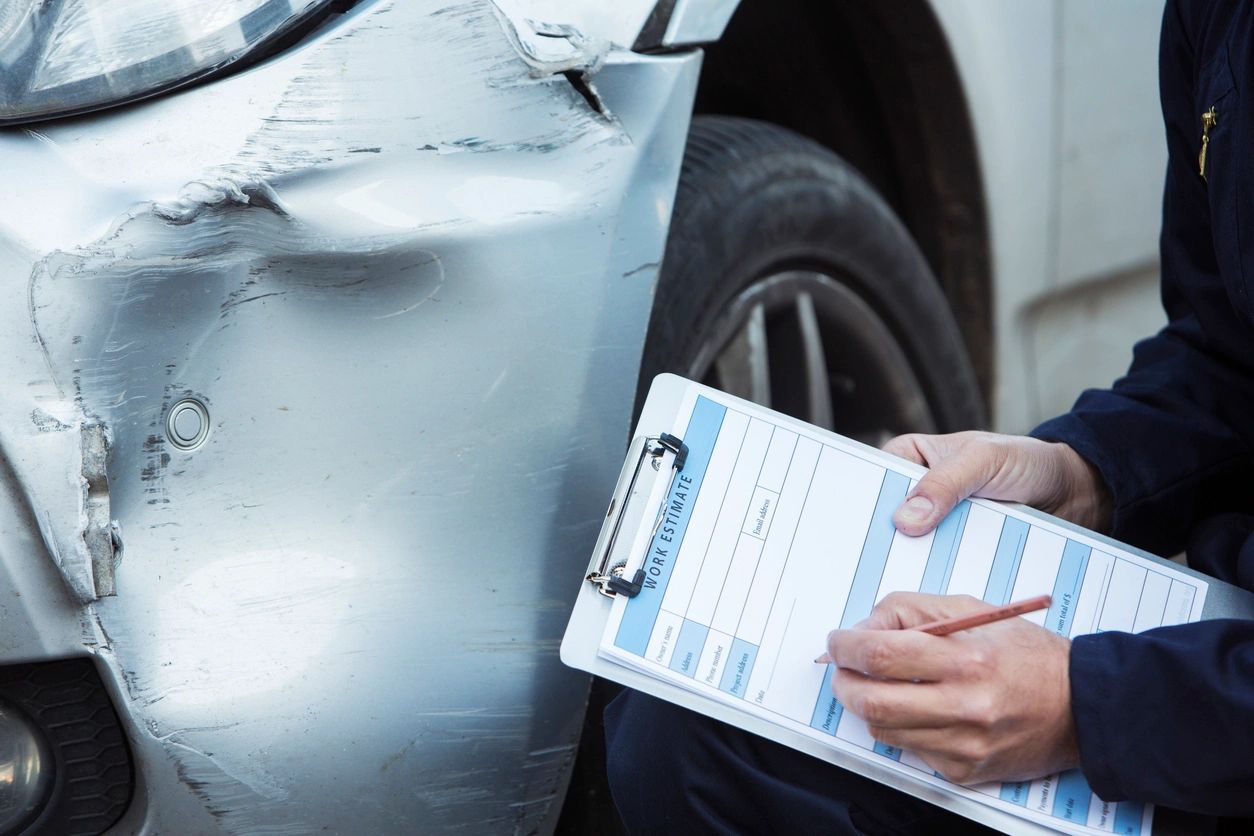 Personal and Commercial
Auto Insurance
In order to register and legally drive an automobile in the state of New York, auto insurance is required by law. Automotive insurance is simply a contract between an individual/entity and the insurance company in order to provide financial protection in the event of an accident, damage to property, or even theft. By paying premiums to an insurance company, the insurance company agrees to pay any losses that are stated in your policy. Whether you're the one driving or hiring drivers for your business, having the proper auto insurance is essential to properly protect your assets as well as others within the community.