For over 25 years, Kraus & Kraus Insurance Agency has been providing its clients with individually tailored commercial insurance policies. We regularly work with contractors, retail business owners, and commercial building owners to provide the best insurance policies available. Whether you need disability insurance or workers compensation, our team is sure to find the best solution.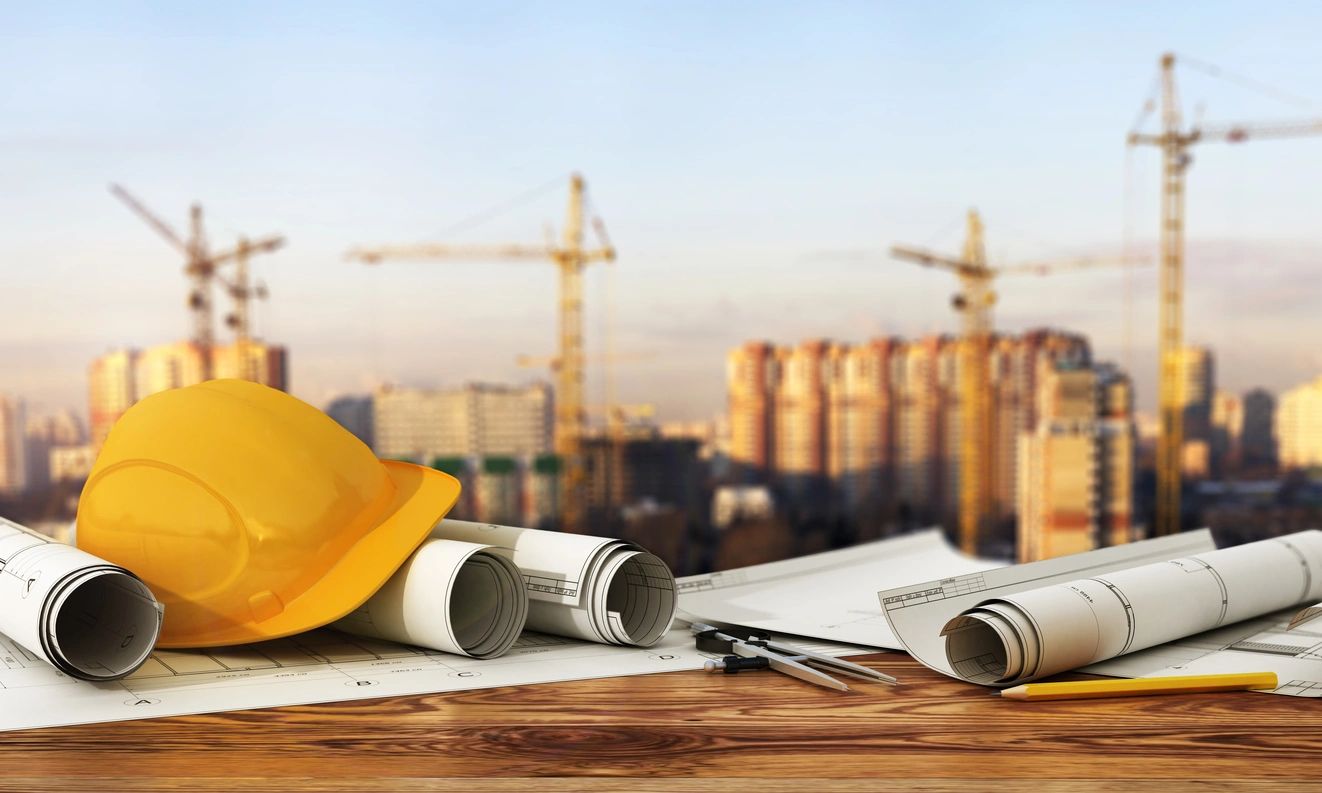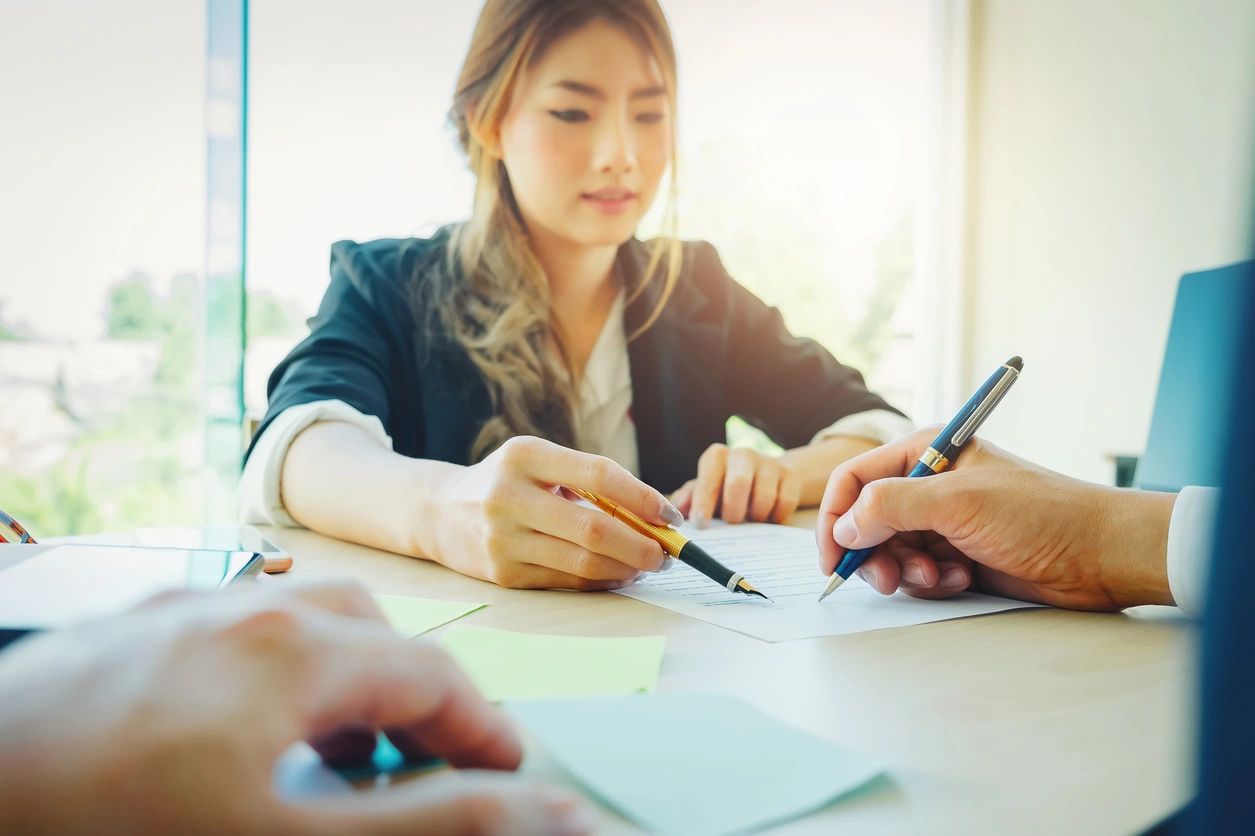 A business owner's policy combines general liability insurance with commercial property insurance. It safeguards businesses from losses incurred during regular operation. Whether there is property damage, legal liability, or employee-related risk, the insurance company pays for all financial losses.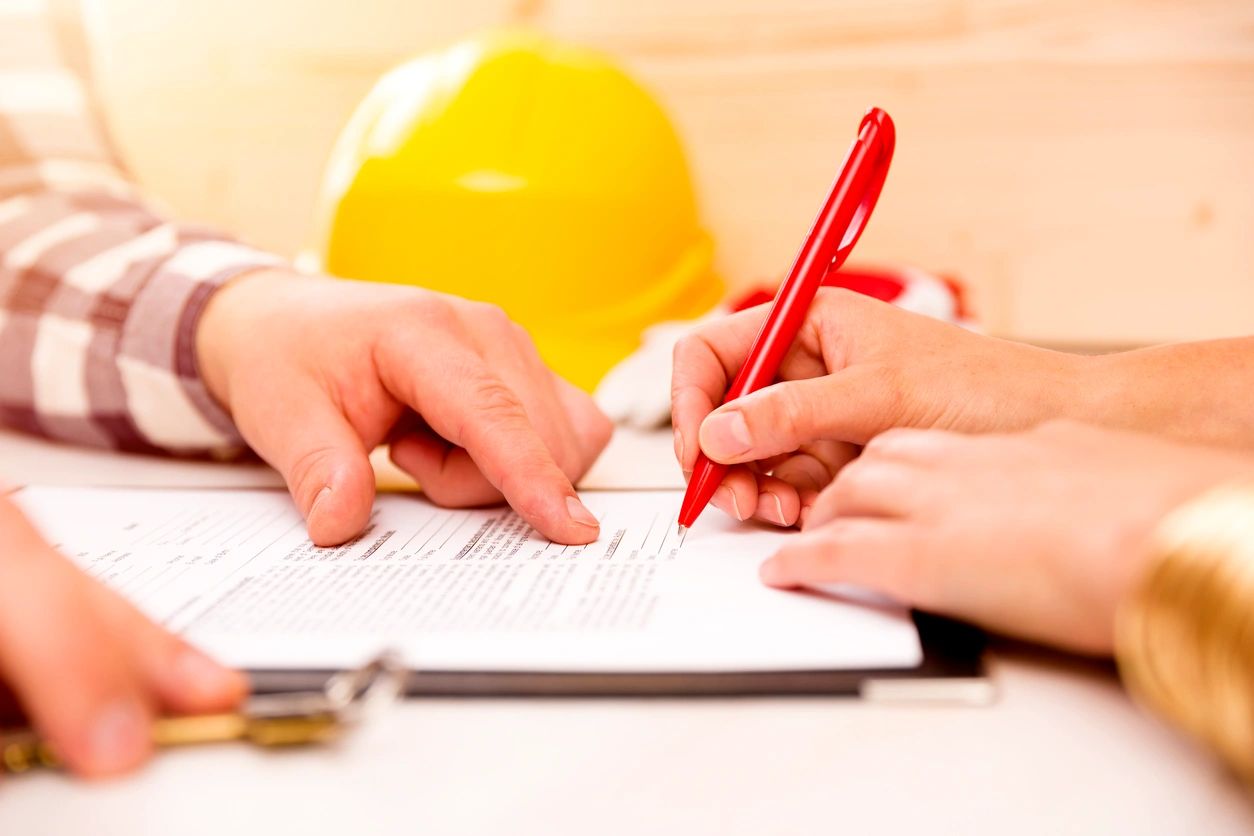 General Liability Insurance
General liability insurance helps protect you and your business from third party claims that occur as result of your business operations, your products, or your services.
Coverage that replaces a portion of your monthly income if injury or illness prevents you from working. It provides financial security for you and any loved ones who may depend on your most valuable asset — your ability to earn a paycheck.