Do you need assistance to limit your tax liability or file tax returns for a quicker refund? At Kraus & Batku, we offer a wide variety of tax services to meet the needs of your business, including:
Individual Taxes:
Individual Taxation - After years of serving clients in some of the largest metropolitan areas, our practice has obtained the expertise to navigate your specific regulatory environment and achieve desired outcomes on your return with solid professional integrity.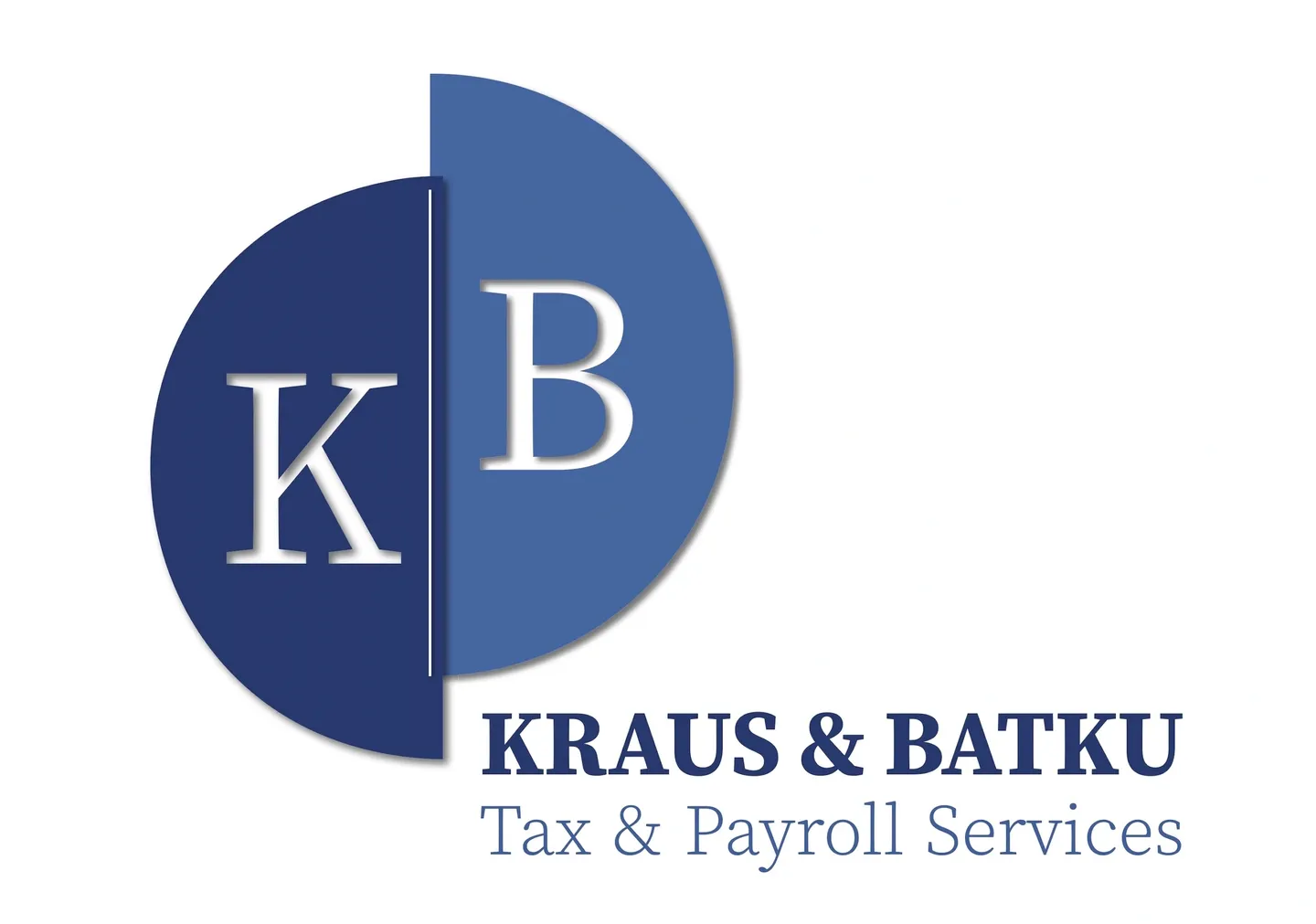 Some common areas that we handle on a daily basis:
For individuals with Equity Compensation, we can discuss when and how to exercise or sell your stocks/options to optimize your net after-tax income based on your vesting schedule.
For individuals with a business, we can discuss quarterly taxes as well as methods to structure your company, such as possible s-corp conversion or other types of credits & deductions.
Tax Planning
Over the years, clients have given us one important piece of feedback: they often do not want someone "just filing our taxes." Long-term strategy and building a relationship are important considerations. Some frequent topics that we are hired to discuss include:
Past-Due Tax Returns
We have been approached frequently with requests to reconcile past records and file past-due tax returns. Even if you have lost your records, our team will assist in obtaining information from the IRS and any relevant states.
We can help estimate, reduce, or eliminate taxes or interest through various abatement programs, payment plans, and debt settlements (tax reductions) that are available through the government.
ITIN Numbers - Common reasons to obtain an ITIN:
Give us a call to learn more about our individual tax services today!
Payroll Services - Please contact us directly for assistance with any of the following: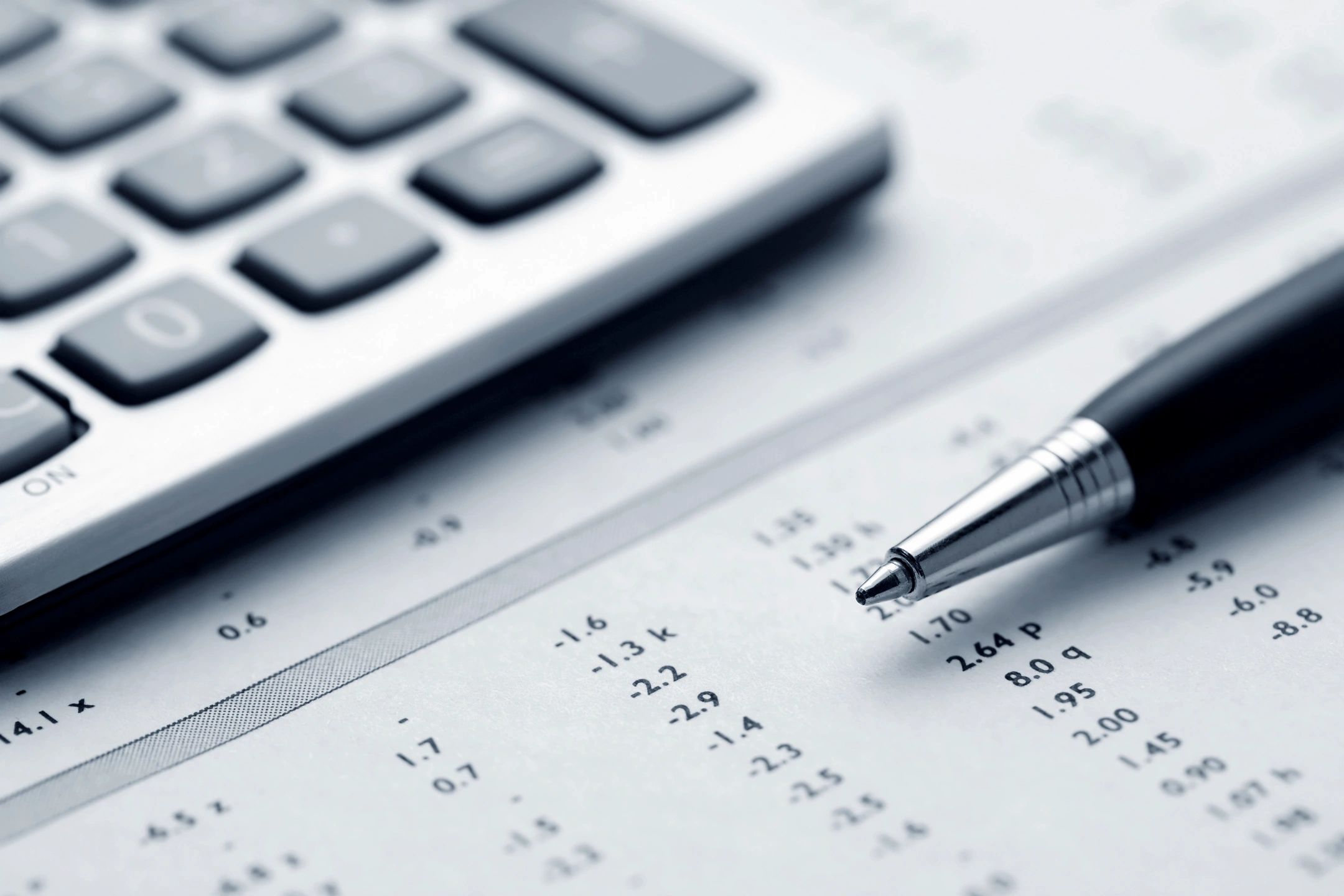 Bookkeeping - Our firm has over a decade of experience in bookkeeping for businesses ranging in size from a single owner to countless staff members.
Bookkeeping
We support online accounting platforms and are happy to work with whatever system you are using, provided that it is accessible through a browser. Our experience in most major platforms is extensive, leading to top-quality work.
Payroll
From one single employee to over 100, our small business services will help you put together your payroll system, administer benefits, and ensure you are in compliance with federal, state, and local codes.
Sales Tax
From setup to monthly, quarterly, or annual reports, we are happy to complete this service for you. If you have issues with sales tax or have received a notice from the state, please send it over to us at [email protected], and we will address it for you.
Tax Preparation
Whether your small business is an S-corp, LLC, Partnership, or C-corp, we are happy to assist you with annual, quarterly, or monthly filings. Some clients are not sure what entity type is best – just let us know if you need help with the selection & we will provide all tax-related guidance.
Accounts Receivable –
Billings
Invoicing, accounts receivable, etc. Done easily and online for you to access anytime. Keeps track of who has paid your invoices and who is outstanding. Accounts receivables collections reports and aging reports as well. It costs money to hire an AR clerk. We can do this for you more accurately and at less cumulative cost for your business.
Accounts Payable –
Management of payables to vendors
Payments to vendors, keeping track of spending, approval processes for vendor payments (making sure you don't double-pay or pay for a service that you didn't ask for, etc.). Since we also file taxes, our bookkeeping is recorded with tax time in mind.
Audit Services –
Audits, Reviews, Compilations
For companies of a certain size or companies with certain debt/equity funding requirements, audited financial statements may be required. This is the most thorough type of attestation service that an accountant offers in the United States.
Reviewed financial statements are required for quite a few small businesses in order to be eligible for bonds, certain types of insurance, government/municipal contracts, etc. They are also frequently requested by boards of co-ops.
Compiled financial statements do not include 3rd party verification and only include limited testing – they are basically professionally prepared financials.
We perform all three of these engagement types including audit client companies that are subsidiaries of larger firms. Please feel free to reach out for a quote below.
Learn More About Our Tax Services
Additional Services Include: